HDConsult, is a building services consulting firm. HDConsult commenced trading in 2017.
Ian Harwood is the sole Director and has over 23 years of experience in the building services industry. Ian is originally from Perth, however spent 7 years in London in the early part of his career where he attended South Bank University, whilst working full time, to complete a Building Services Engineering degree. The Building Services Engineering qualification covers the bredth of the building services disciplines. As a result Ian is conversant in mechanical, electrical, hydraulics and fire services designs, albeit Ian specialises in mechanical services.
HDConsult offers the following services;
Mechanical Services Design
Commissioning Management
Technical Engineering Peer Reviews
Feasibility Studies
Equipment Condition Surveys
Plant Replacement Strategies and Design.
Building Services Construction Inspections
Building Services Sustainability Consulting
Building Services Consulting Advice
BCA Section J advice
For a capability statement please contact HDConsult using the form below and these can be emailed as a PDF file.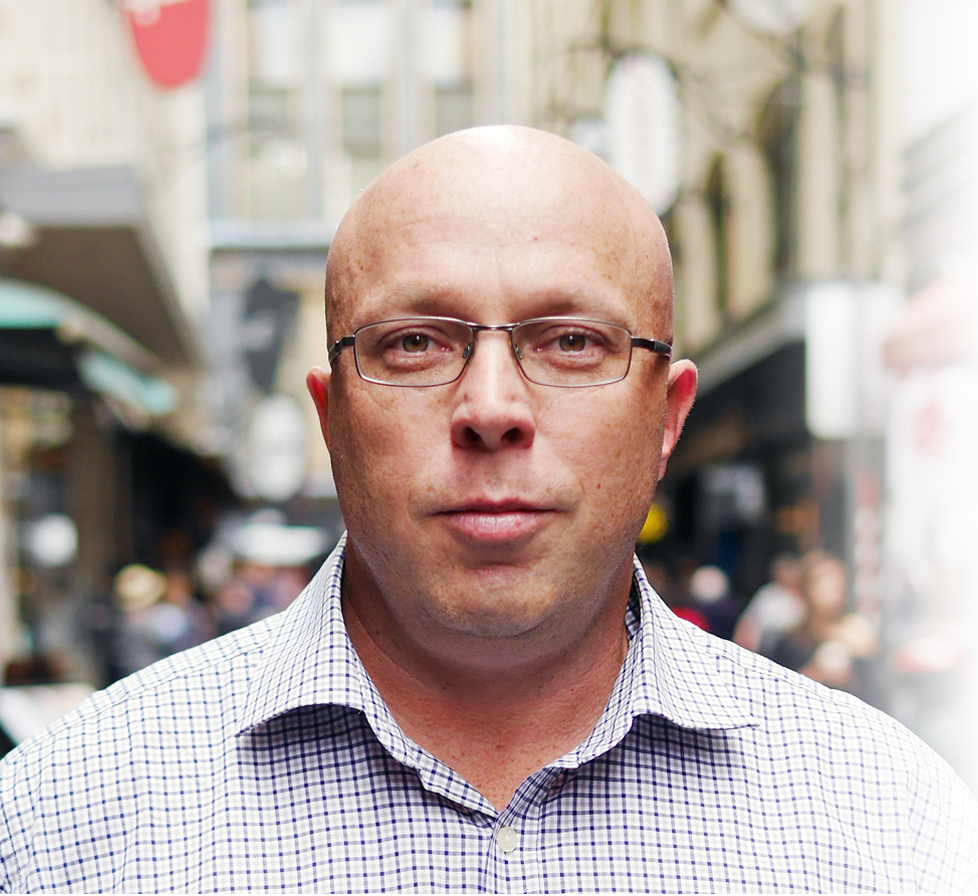 Director
Profile
Ian Harwood is the Managing Director of HDConsult
Ian is a Building Services Engineer (Mechanical Services) with over 23 years experience. Ian previously worked for NDY where he was the leader of the Mechanical Engineering team for 10 years, whilst working on some key projects in Perth, Sydney and London. Ian is an experienced mechanical engineer having worked on a broad variety of projects, including; Health, Labs, Commercial Offices, Community Centres, Data Centres, Retail, Education, Residential, Hotels and Industrial Buildings. Ian has had a number of roles on the projects he has been involved with, including Mechanical Engineer, Peer Reviewer, Expert Witness, Independent Verifier, Commissioning, Clients Representative and Building Services Manager (on behalf of a builder).
Ian began his career in Perth. After 5 years in Perth, Ian relocated to London for 7 years where he worked on some landmark projects in/around London, Manchester and throughout Europe, before returning to Perth. Ian has also recently worked on significant projects in Sydney (whilst based in Perth).  Ian is also a Fellow of the Australian Institute of Refrigeration, Air Conditioning and Heating. Fellow is a title bestowed on someone by his peers, who has a recognised longevity and seniority in the HVAC industry.
P: PO Box 395, Bullcreek, WA 6149
M: 0401 998 001 | E: i.harwood@hdconsult.com.au